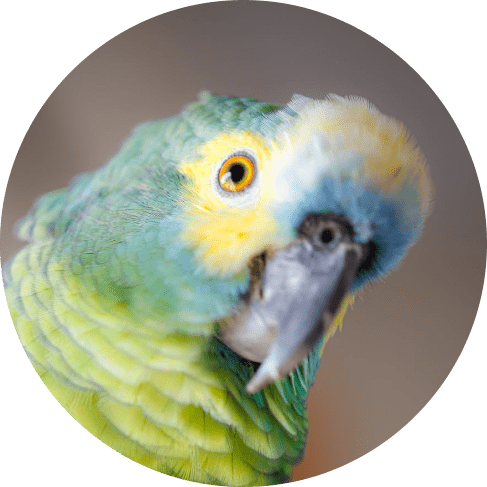 Creativity to every house!
There's musician in every one of us
Is your bird bored? Alone? Not anymore. This toy will keep your bird busy and entertained while redirecting its energy into the peaceful course. Every bird owner knows that a bird which is bored IS problematic.
It's so much fun!
Birds LOVE bright colors and fun sounds
This xylophone has both. When your bird pecks on it, it makes interesting sounds. Keep your bird entertained (which is one of the keys to their well-being).
Size and materials
The toy has a perfect size: 7.08×11.81×1.57 inches. It's made from wood, so it feels natural and familiar for the birds. No harmful plastic was used during the production process!
A little gift for your birdie
This toy will be your bird's favorite. It's colorful, fun, entertaining – what else is needed? Put some delicious treats on the toy, and the experience will be even more enjoyable! Let your bird's creative juices flow, keep your belongings safe, and enjoy the little musician's tunes. It's a win-win for both of you!