Fill your pup's Easter basket
Ideal for comforting and stimulating your dog through play
This Easter, treat your pup to a fluffy and sweet sugar cookie! Featuring a white rabbit design, the plush toy is designed to look like a bunny-shaped cookie.
Your dog will absolutely adore this toy
Constructed with soft yet durable fabric
This toy is a super fun addition to your dog's active lifestyle! Made of premium quality material. Durable, non-toxic, bite-resistant, safe, and washable.
A squeaker inside for added fun
This dog toy includes a round squeaker that emits a sound when pets bite, allowing your dog to chew it for reducing boredom to deliver more sound to keep your best friend entertained for hours.
Best easter design
Make Easter and every day after tons of fun for your pup! This dog toy can increase the interactive activities between you and your dog. Keep your dog entertained and safe during playtime with a high quality, detailed designed dog toy. Perfect for bonding and relationship building. Ideal gift for your companion!
About
Midlee Designs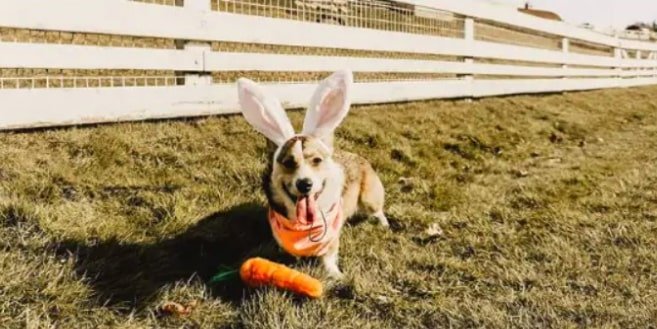 Midlee Designs started creating pet clothing because finding cute clothes for large dogs, like our German Shepherd, was extremely hard. Now we make clothing for pets of all sizes! We specialize in unique pet supplies for dogs, cats, and other pets. So, whether you're looking for the perfect outfit, toy, or pet health supplies, we've got it all!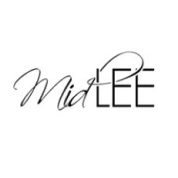 Designed In
Eau Claire, Wisconsin