Wash your pets better
The washing process will be simpler with this shower head!
Every pet owner knows how important it is to wash them. It could be a pain in the neck: turning the water on and off, scrubbing, using plenty of brushes, the pet is constantly moving around…this head can take some bit of the headache away!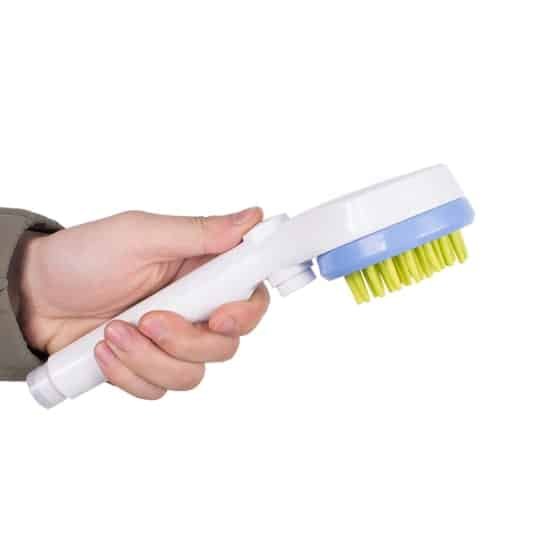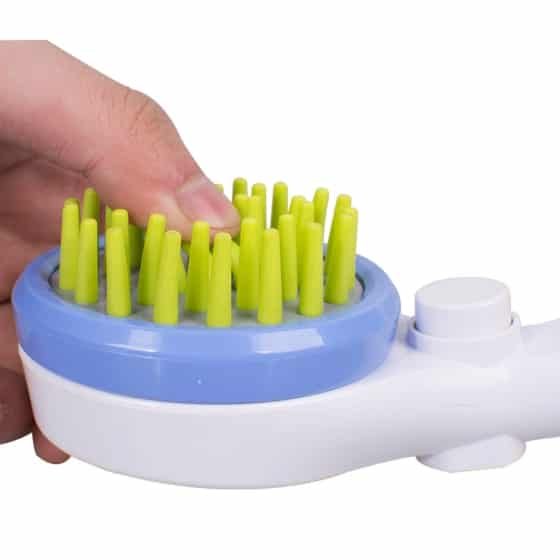 Check out how cool it is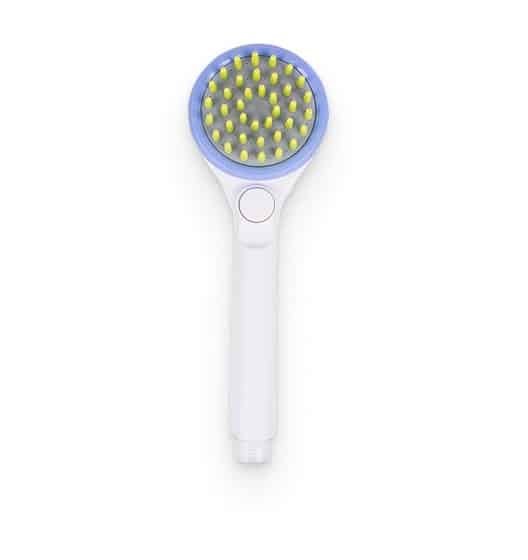 It's extremely versatile
You don't need more brushes: special bristles can easily substitute them, and they can get to the deepest layers of fur. Turn the water on and off with the help of a button on the handle.
It's very durable
Made from ABS and TPE plastics, this device is to last and serve you faithfully. It won't rust or get damaged because of frequent usage.
Cause they're worth it!
It doesn't matter if you're a pet owner or an owner of a pet salon. This shower head will be a great thing for anyone who washes pets. Thanks to the thoughtful design, it makes the washing much simpler and much more productive. Get all the dirt and washing products out of the fur, massage the skin, relax the pet. The button on the handle leaves you with no need to turn the water on and off using the handles. Attach the hose to the water pipe, and you are all set. It's not big! With 9.44'' in length and 2.75'' in width, anyone will be comfortable using it.