Freshen up, lighten up
Say goodbye to unpleasant car odors with a durable, non-bulky air-freshening solution. This Refreshing Aromatherapy Clip-On Vent Air Freshener does all the work.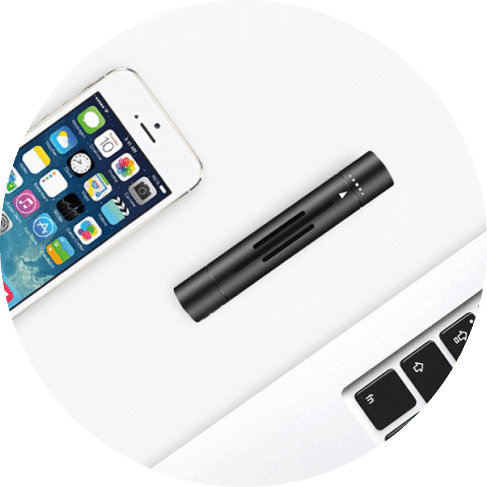 Go from funky to fresh
Works for anyone
The wonderful thing about air fresheners is that they're not specific to any car — they can fit any car make or model, so you can breathe in (and out) with relief.
Just clip on and go
A buckle-clip design makes our air freshener hold right onto any air vent for sturdy, fragrant aroma right where you need it.
Easy level dial operation
Increase or decrease the intensity of the air freshener with the simple dial-lever operation.
Replaceable fragrance sticks
Our freshener utilizes fragrance sticks that come in five fragrances; they're easy to pop right into the freshener for fuss-free operation.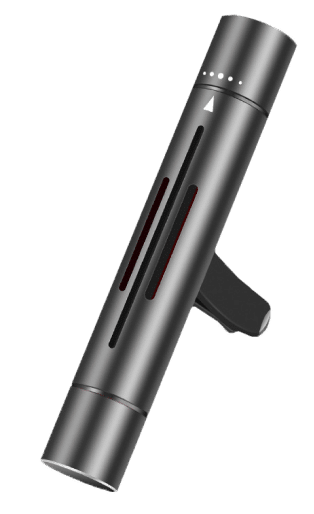 A must-have for any vehicle owner
Drivers (and passengers) can feel better and ride with greater comfort when foul smells and lingering odors dampen the car atmosphere. Our Refreshing Aromatherapy Clip-On Vent Air Freshener helps knock out any smell for fresher breathing air.