Futuristic design meets must-have comfort
Relax those peepers, finally
Strained eyes got you bothered? We all spend hours in front of devices for work or entertainment…and it can take a toll on the eyes over time. So fight eye dryness and fatigue today with the soothing, massaging wonder of this Rechargeable Eye Massager.
A must-have relaxation device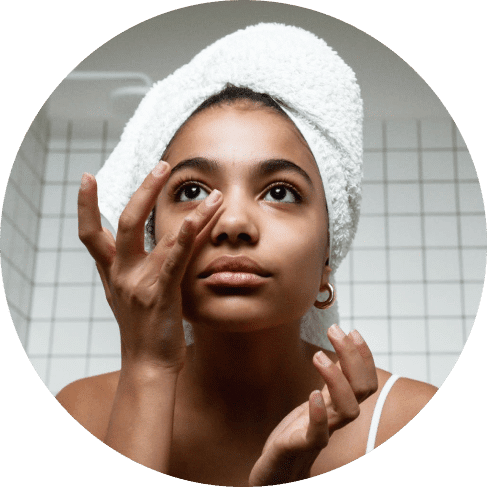 Nine massage modes. 22 massage nodes.
Select from nine levels of intensity while allowing the soft silicone massage heads throughout really knead pressure points for a deep refresh.
Adjustable, non-obstructive design
An adjustable buckle strap allows wearers of all sizes to enjoy the massager while the around-the-eyes design of the nodes ensures you can still see if you open your eyes during use.
Battery not included
While a USB charging cord is included, the three AAA batteries required for use are not.