Deep goodness in a flash
Simplify (and mobilize) your skincare game with the Moira Hemp Seed Aloe Vera Serum Mist. Moisturise and calm skin with this fast-absorbing hydrator.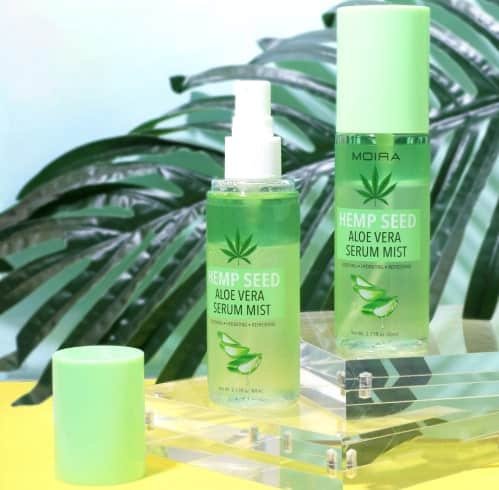 (Just spritz it on)
Calming, hydrating help
Irritation + redness, be gone
Aloe vera, cannabis sativa hemp seed oil, and green tea come together to nix discomfort and irritation for a calmer visage.
Spray & pat
Yep, it's that easy. No dropper or anything — just spray onto your skin and pat in to absorb.
Great for travel
Our spray bottle makes it easy to get the TLC your skin needs whether at the beach, camping up in the mountains, or road-tripping to the desert.
Calm + collected (24/7)
Use our spray serum in the AM and PM for smooth, soothed skin.
Become your best self
Inspired by the pursuit for flawless skin and makeup, Moira helps incorporate simple beauty into everyday life so anyone can be confident with their unique features and style. Be you — just better.
About Moira Cosmetics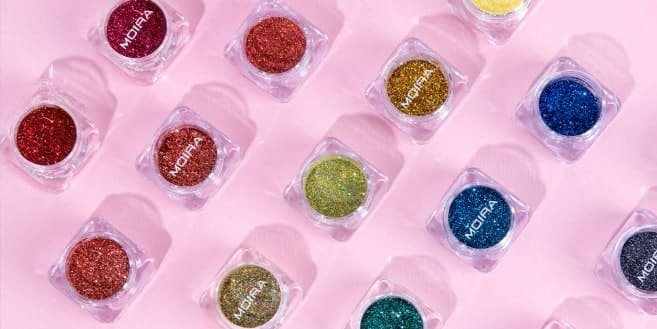 MOIRA represents the always-evolving woman. We offer more than beauty products; we provide unique tools for driving confidence, enabling women to awaken the inner beauty that already exists within. Contemporary, innovative, products offer exceptional quality and deliver professional results while still emphasizing simplicity. Our exquisite formulas are designed with all beauty needs in mind, making them the perfect one-and-done tools.
Designed In
Los Angeles, California