A business essential
Make a lasting first impression with this one-of-a-kind business card holder. Cut from steel, it is both durable and stylish!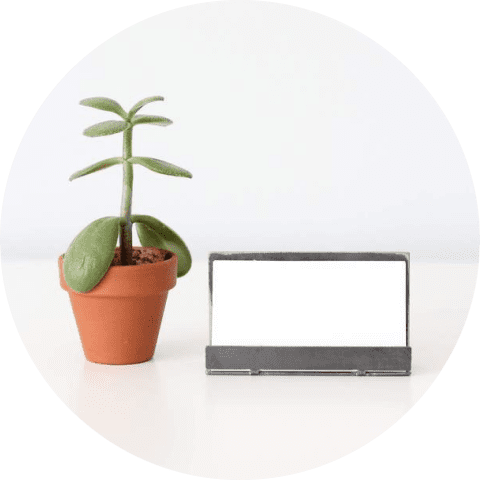 Business card holder details and specifications
A modern-day essential for any business
Made in the USA
The business card holder is plasma-cut out of 16 gauge steel in Tennessee, United States of America, for a durable yet lightweight piece.
Business card holder size
The item measures 3.75 inches long, 2.25 inches tall and 0.75 inches deep, perfect for holding business cards.
Remarkably durable and lightweight
This business card holder is made to last. Evolve your business and have your cards in one convenient place.
A covenant modern essential
Store all your business cards in one convenient place. A great, nice little essential that will fit in perfectly anywhere.
A sturdy and modern business item
Do you have beautiful business cards that you need to store in one place? Well, now you can have it with this business card holder. It's stylish and can serve you for a long time.