The comfort of a nail salon at your house
Are you a nail master? Or do you need to add some finishing touches to the manicure you did at home? This little drill can help you nail any nail situation.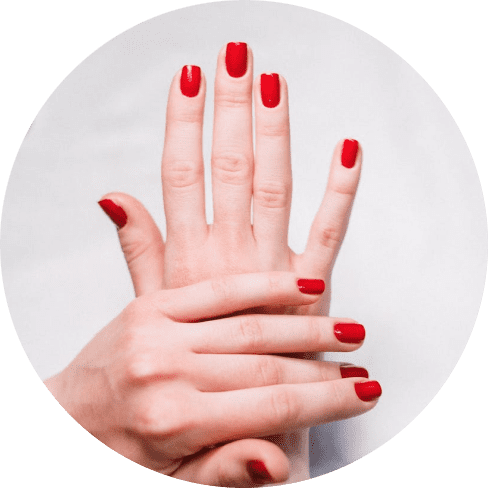 A thing every girl (or boy) needs!
Easily fix a nail problem within a couple of minutes
It comes with 6 heads
6 attachable heads & 6 sandpaper attachments can help you achieve the needed look and the condition of the nail like it's a no-brainer.
How do I use it?
Press and hold the special button, loosen up the screw, insert the head, tighten the screw in the opposite direction. Plug it in, and work it!
It's the perfect size
6.22'' long and 0.78'' wide, the device will sit comfortably in any hand which is a must for a proper work. Ergonomics on another level!
Safe and certified
The device has a CE certification which means it's been produced with attention to the customer's safety and well-being of the environment.
Feel confident and show your nails off
With this machine, you can always feel secure and confident about your nails' look! Save up money and enjoy the convenience, or earn some money as well! Your nails and savings will make everyone jealous.