A slim, stand-up solution
For easy use
Keep your phone in place with confidence with the Magnetic Adjustable Stand-Up Phone Holder. It's high-performing help that'll provide hands-free convenience.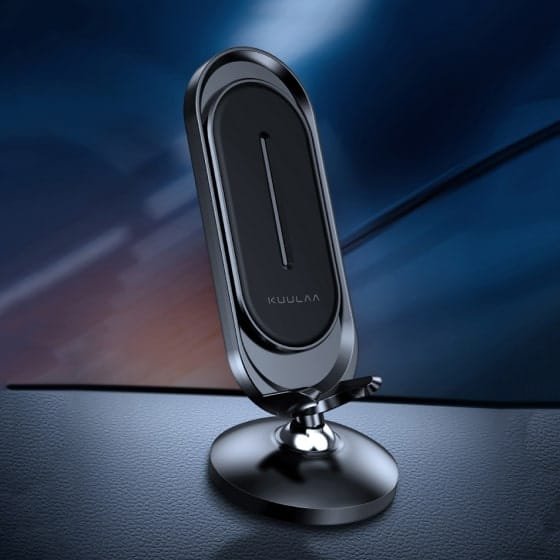 Peel on, stick on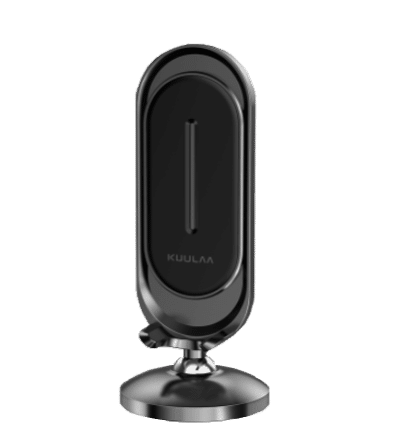 Easy operation
Your purchase includes a sticker-backed magnet to adhere to your phone; this sticker will help attach your phone right to the phone holder's magnetic back.
Long-lasting, convenient performance
Built of solid zinc alloy, this phone holder is sturdy and features a 360-degree rotating base so you can stick the holder to any surface in your car.
Steady, still, and solid
An acrylic-glue bottom provides solid adhesion onto your dashboard while the holder's six built-in magnets provide a rattle-free hold no matter what road you're on.