Want to look great the whole day?
It has never been so easy to achieve this
Stay confident wherever and whenever you go! And do it with our LED hand compact mirror which you can take with you and keep in just about any bag. Regardless of where or how you've planned to spend your evening, you can look just as good, if not better, than when you were preparing for it. With the LED hand compact mirror, you can always look and feel like a million bucks.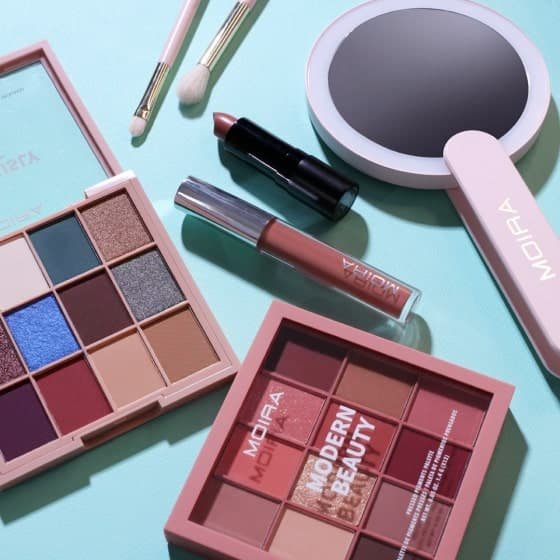 Perfect for on-the-go touch-ups
Grab the mirror and do it effortlessly
Enjoy the handy LED lights
Equipped with LED lights, this mirror will let you get a clear and accurate reflection at any given moment.
Cordless operation for convenient use
No cord? No problem! The mirror doesn't need to be connected to a socket to create the perfect lighting effect!
Slim, lightweight, and compact
It's incredibly convenient to take this mirror wherever you want to go! The compact size (0.1″ l x 2″ w x 4″ h) and tiny weight (1 lb) make it the perfect accessory to place in your bag.
3 CR2032 batteries required (Not included).
If you were wondering how it works without a cord, all you need is several batteries. Though, keep in mind that you have to purchase them separately.
The best addition to your makeup set
Touch up your makeup on the go with the LED hand compact mirror! Just grab your bag and bring the mirror in it. This way, regardless of your desired destination – school, office, party, or a family gathering – you can make sure that you look good at any moment. A chic and practical compact to use anytime and anywhere for flawless makeup application!
About Moira Cosmetics
MOIRA represents the always-evolving woman. We offer more than beauty products; we provide unique tools for driving confidence, enabling women to awaken the inner beauty that already exists within. Contemporary, innovative, products offer exceptional quality and deliver professional results while still emphasizing simplicity. Our exquisite formulas are designed with all beauty needs in mind, making them the perfect one-and-done tools.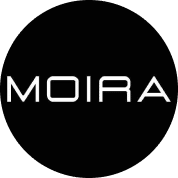 Designed In
Los Angeles, California