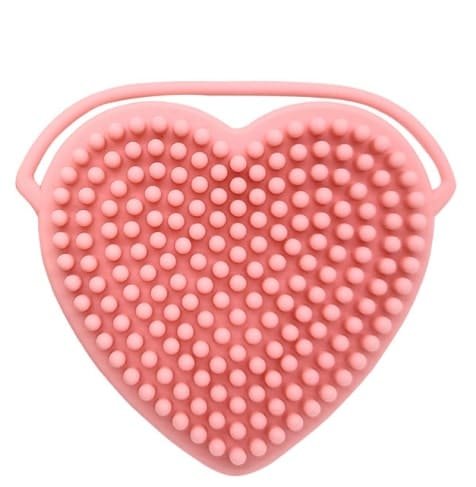 The beauty tool you deserve
This cute Heart-Shaped Brush is perfect for deep cleansing. It visibly lifts and firms your skin and improves its elasticity, preventing the appearance of fine lines and wrinkles.
About the product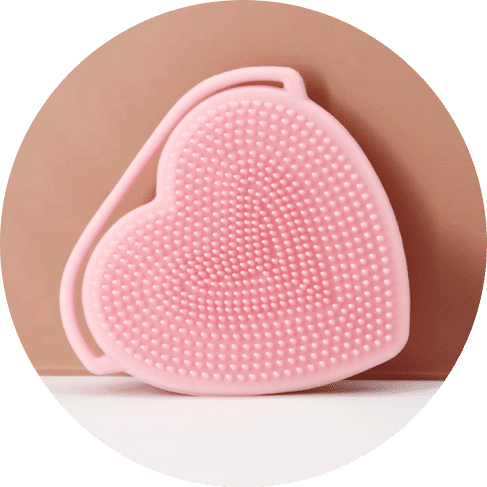 Perfect for sensitive skin
The soft bristles of the brush will help you remove excess dirt and makeup from your skin, while their different texture on the both sides will provide a deeper cleaning effect.
Cute & compact
Because of its compact size (3 in.*3.3 in.*0.6 in.) and a hand band, this lovely fuchsia pink brush is easy to carry everywhere you go.
Cleaner, softer, and fresher skin
This wonderful Heart-Shaped Cleaning Brush is guaranteed to purge clogged pores in the gentlest way possible. The soft silicone bristles of the brush slightly massage your skin, giving it a healthy glow. A daily facial massage with the brush will improve microcirculation and enhance your skin vitality. Enjoy clean and glowing skin every day!