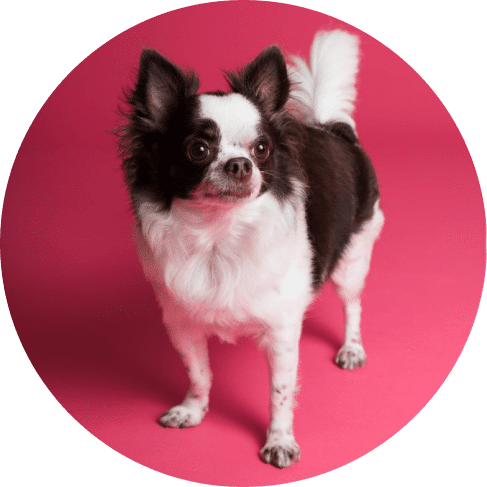 Keep your pets looking their best
The Dog Grooming Glove from Jojo Modern Pets gently removes loose hairs, shedding, dust, and dander from your companion's fur coat with ease and comfort.
Give your pet some love and care
Convenient to use
This breathable grooming glove is one-size-fits-all with an adjustable velcro strap on the back. The flexible rubber conforms to the shape of your hand, allowing easy brushing in hard-to-reach areas.
Great for daily grooming
It detangles your dog's fur and removes loose hair, all from the comfort of your own home. This grooming glove is equally safe to use whether your dog is wet or dry.
Feels like petting
Using the Dog Grooming Glove works great for grooming, de-shedding, and massaging for pets. It is especially great for pets that don't particularly like being groomed. It's gentle and mimics the feel of soothing strokes, so you and your four-legged friends can enjoy the bonding experience. All animals will love the gentle touch.
About Jojo Modern Pets
Jojo Modern Pets started with the idea that people want beautifully designed pet products that match their home.
JoJo Modern Pets has great offerings for small boutiques and regional pet chains. We provide the basics with a unique twist and something people can't find other places. We can pre-ticket some items with your brand or help you source products you know your customers will love.
JMP is stocked with domestic inventory at our warehouse in Illinois. We work with customers to do it "their way." Case packs, moqs and pricing that makes sense for independent stores. At JoJo Modern Pets we pride ourselves on making our customers more money.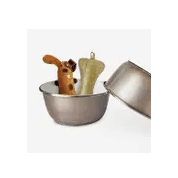 Designed In
Oswego, Illinois