Meet colder days in style!
Infinity scarves are the height of fashion and cozy comfort, so why shouldn't your dog have one, too? Unless you plan to knit him one yourself, this cuddly acrylic knit dog scarf is exactly what the canine wardrobe has been missing.
The paw-fect statement for your dog's wardrobe!
Designed for your pup's comfort
Midlee Cream Knit Infinity Scarf is made of acrylic, a soft and non-itchy material. Your dog's neck is sure to be warm and comfortable. Just slip it on – no muss, no fuss. And it's machine washable!
Makes your dog a fashion star
Soft and snuggly, this infinity dog scarf features a beautiful cream color. Just slip it over your dog's neck and you are ready to go. Great for keeping your dog's neck warm and taking chic winter pictures.
Size & measuring instructions
This Midlee Cream Knit Infinity Scarf fits dogs with 16″ necks or smaller (16″ will be right against the dog's neck). The neckline measurement should be taken at the base of the neck (the widest point of the neck). The neckline overall can be larger as it can be adjusted to fit smaller necks.
About Midlee Designs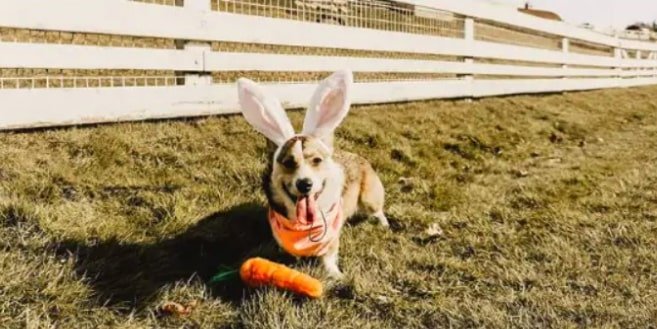 Midlee Designs started creating pet clothing because finding cute clothes for large dogs, like our German Shepherd, was extremely hard. Now we make clothing for pets of all sizes! We specialize in unique pet supplies for dogs, cats, and other pets. So, whether you're looking for the perfect outfit, toy, or pet health supplies, we've got it all!
Designed In
Eau Claire, Wisconsin