Quish me. Love me.
Take me home.
Who can resist a cute dog? We can't. Which is why we're sure you (and anyone lucky recipient) will fall head over heels for this squiggly, cushy Cute Corgi Plush Pillow.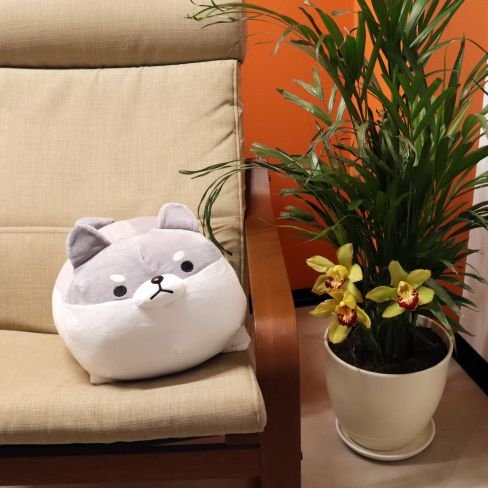 A new member
of the family
Children, adults, and even pets will befriend and welcome this squishable corgi plush. From a place on the couch to a place on the bed, there's so much space for this ultra-soft pooch to lay and become a part of your everyday rest. Hold it during your weekly TV show or on a lazy weekend afternoon curled up with a book.
A super-soft hug
like no other
Hunker down with the inviting comfort of this corgi plush, which is filled with high-elastic down cotton for a loving squeeze. The stretch-spandex fabric of the exterior makes it great to lay down or rest on from any angle.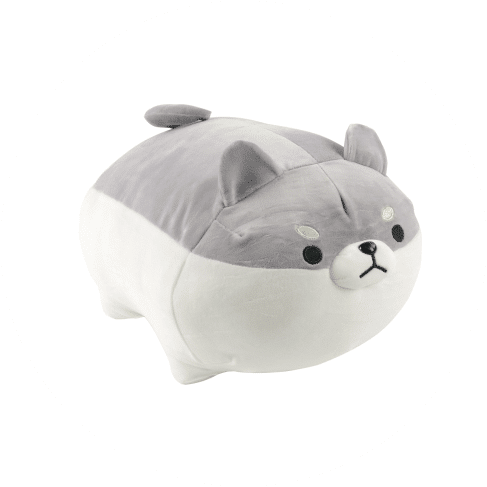 A huggable playmate
Crafted for extra hug-me greatness, our Cute Corgi Plush Pillow measures 19.7in (50cm) in length for a sizable, true-to-life companion. It makes a great cuddle buddy for young children and puppies alike.