The solution for your pet's mess
What's every dog's favorite time? Treat time! To make their mealtimes interesting and easy to manage, it's important to invest in a top-notch placemat. It should be made out of pet-friendly materials.
Simplify your life
Jazz up your pet's feeding station
No more messy floors
This placemat keeps floors free of splashes and spills. Your floors will stay cleaner as this mat keeps food debris and water spills contained.
Vibrant visual design
It's a chic and stylish solution to everyday problems. This placemat has a cute design that any pet owner would love.
For a convenient clean-up
This amazing placemat is super easy to clean – just rinse in the sink or wipe with a cloth. It's that easy!
Details & dimensions
This placemat measures approximately 16" x 12". It has more than enough room for your pet's food and water bowls!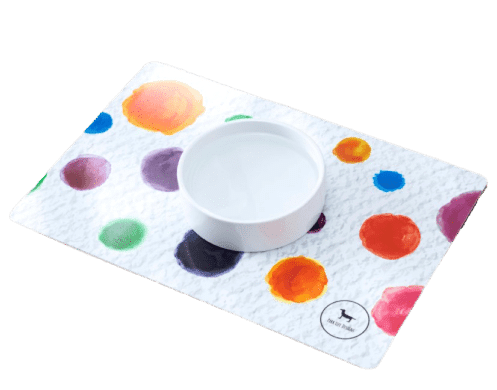 Make mealtime a little less messy
Park Life Designs' Boavista Pet Placemat provides superior protection against your pet's mealtime messes. A chic print wreathes its water-resistant frame, adding an air of luxury to an everyday necessity.
About Park Life Designs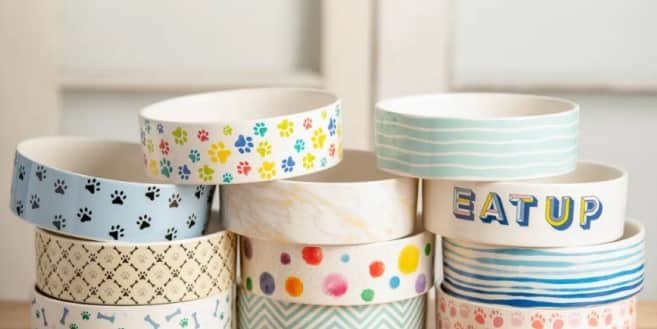 Founded in New York City by a team of innovative animal lovers frustrated with the lack of affordable, fashion-focused pet choices in the market we decided to shake things up in our own fun and vibrant way!
Park Life Designs was created for stylish and fashionable pet lovers who love to express themselves with their furry ones. Animal lovers who want chic, fun and playful designs that love giving their pets a little extra flair!
Park Life Designs believes every pet deserves decor reflective of their unique personality.
Bring Style To Your Pets Life!
Designed In
New York, New York