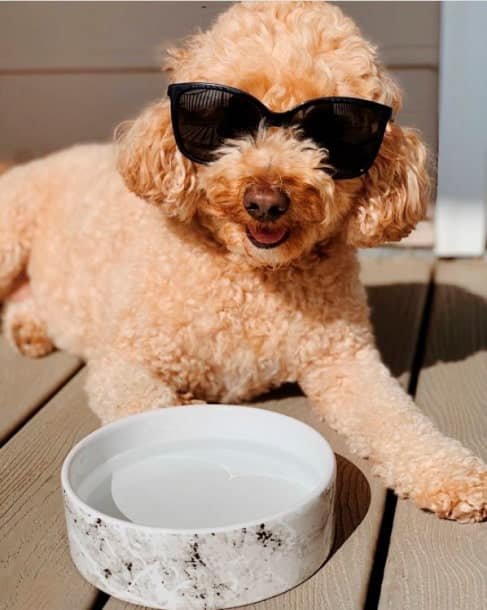 Make mealtime extra special
The "Berlin" Pattern Pet Bowl from Park Life Designs is a decorative, designer dish patterned with an industrial-chic concrete finish. Made for dogs with a sophisticated taste!
High-quality materials and exquisite design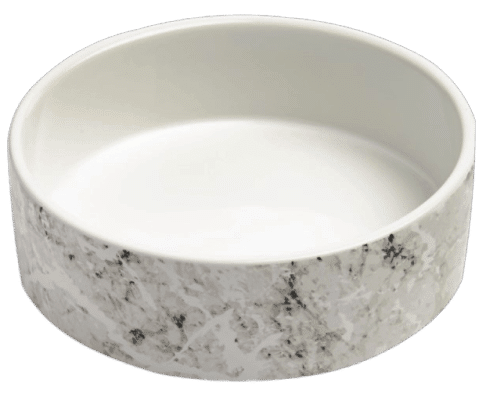 Keeps your furry friend's food area clean
Each premium-quality Berlin Pet Bowl is crafted from heavyweight, FDA-approved ceramic that stands strong to stop spills, slipping, sliding, and tipping.
Heavyweight, chew-proof stoneware
The Berlin Pet Bowl is durable, chew-proof stoneware is 100% dishwasher-safe and microwave-safe. A unique, brilliantly-colored exterior makes meals fun!
For luxury pet dinners
The vibrant, glossy exterior and artistic design combine your dog's paw-sonality with your home's stylish decor. Comes in the Large size and measures approximately 3.25″ in height, 8.5″ in diameter. This bowl has a 8 cup capacity. Perfect for cats, dogs, rabbits, reptiles, and all other animal companions.
About Park Life Designs
Founded in New York City by a team of innovative animal lovers frustrated with the lack of affordable, fashion-focused pet choices in the market we decided to shake things up in our own fun and vibrant way!
Park Life Designs was created for stylish and fashionable pet lovers who love to express themselves with their furry ones. Animal lovers who want chic, fun and playful designs that love giving their pets a little extra flair!
Park Life Designs believes every pet deserves decor reflective of their unique personality.
Bring Style To Your Pets Life!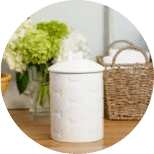 Designed In
New York, New York