It's like blinds for your windshield
Block out the harsh UV rays of the sun (and keep your car interior cool) with this Accordion-Style Windshield Sunshield.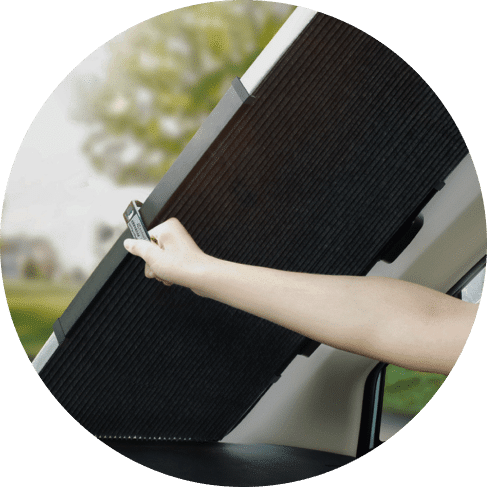 High-performing sun protection
For must-have summertime help
Just stick it on
Multiple suction cups allow for easy adherence to your window glass, so the sunshade stays put right on your windshield, all in a non-obstructive way.
Pull and roll
When you've parked your car and are ready to go, pull the tab of the sunshield to expand it. Lock the sunshield in by latching the end hook onto a suction cup.
Fits most cars
Our sunshield expands to a full 18" in length. Be sure to measure your windshield to ensure a proper fit before ordering.
Strong against the heat
Made of aluminum foil and aluminum alloy, our sunshield is durable and long-lasting, all while helping lower the heat inside your car when used.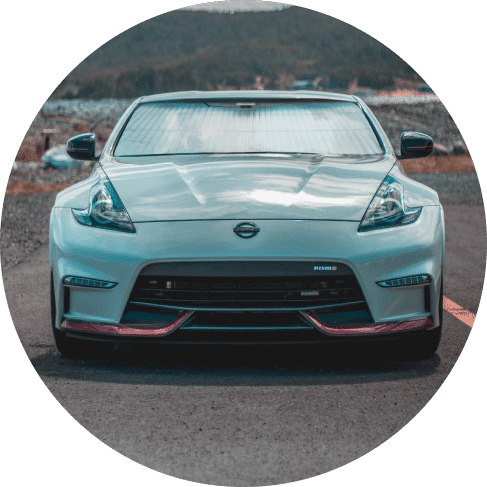 An essential for any car
No one's car should bake in the scorching rays of the sun in the summertime. That's why having a quality sunshade such as this Accordion-Style Windshield Sunshield is not compromisable.