Sleek support + function
Power up your phone while keeping it securely in place with the 10W Wireless-Charging Penguin Phone Holder.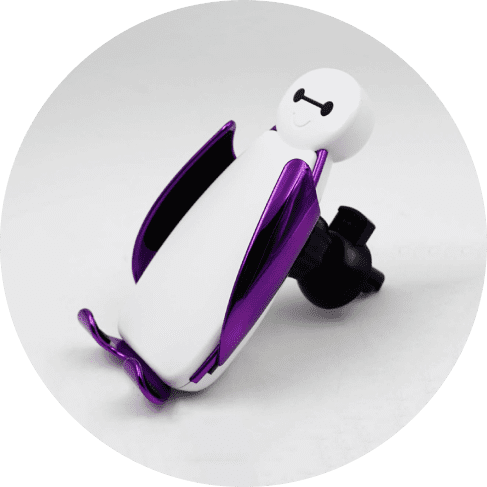 Dual-function in one accessory
For behind-the-wheel smarts
See the light
On the right side of the phone holder, a LED status indicator lets you know if you're charging.
Auto-telescoping hold
The penguin's eyes feature a sensor that detects your phone, making the arms automatically telescope in and out to hold your phone.
Sleek & sturdy
Our penguin-design holder is made from polycarbonate and ABS plastic for a long-lasting accessory. A dial allows for easy clamping onto any car air vent.
Clip on and charge on
Note: your phone must have wireless-charging capability to charge on this holder. The charger must be plugged into a 12-24V outlet charger (not included) to power.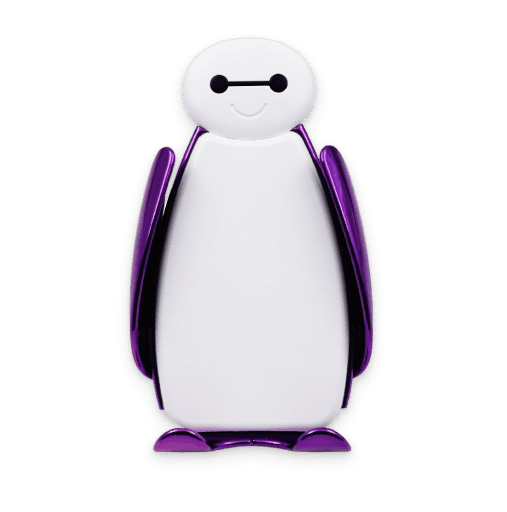 The penguin's got a type
This phone holder only works with phones with Type-C charger heads. Check your phone port type before purchasing.
A fun, stylish addition
The 10W Wireless-Charging Penguin Phone Holder adds a cute, design-forward touch unlike traditional generic wireless chargers.
A must-have for the car
It's a two-in-one wonder
Tackle following navigation yet keeping your phone on enough battery with this go-it-all auto accessory. As long as your phone is compatible, this wireless charger can solve your behind-the-wheel frustrations with technology.